旭天简介
山东旭天标识工程有限公司,创建于1998年,注册资金3500万,员工260余人,业务范围 城市形象及标识系统的设计规划及制作施工、品牌策划、美陈展示、景观雕塑、氛围包装、党建文化、城市空间环境艺术、LED照明亮化工程、发光字钢结构工程等。服务领域涉及政府公建设施、铁路高速、轨道交通、金融机构、商业综合体、酒店宾馆、大专院校、景区广场、地产社区、医疗机构、办公楼宇及园林景观绿化工程等。是集研发、规划、设计、生产、施工、维护为一体的一站式服务式企业。
山东旭天经过20余年的发展,现已拥有一栋自建的9层多功能综合办公楼,两座总面积达18000余平方米的标准化生产加工厂区。公司引进金属数控激光切割机、大型金属剪板机、数控折弯震弧机、等离子切割机、专业金属板冲孔机、激光焊接机、数控亚克力吸塑机、数控机械雕刻机、喷绘写真机、电脑刻字机、铝焊、铜焊、锡焊、氩弧焊机、铝合金型材裁切机、围圆压弧机、多功能丝网印刷设备、UV平板打印机、大型高标准烤漆房、产品安全检测设备、专业安装施工机械设备等多套先进的大型加工、安装施工设备。
由山东省标识行业协会会长单位筹建的山东省标识文化创意产业园项目总占地面积138亩,总建筑面积12万余平方米,总投资7亿元。集研发、专利申请、教学、培训及产学研相结合,聚集行业协会内高标准企业入驻园区,运用共享工厂模式,打造行业首家智能化共享工厂标识产业园。
园区自建设以来,受到了社会各界的广泛关注和支持,现阶段:新晶彩(山东)智能科技产业园(地块二)正式通过综合验收,即将投入使用;山东省标识文化创意产业园(地块一)已完成一期项目建设,进入首期交付阶段。
山东旭天始终以城市空间环境、视觉传达的形象提升为发展方向,依靠匠心独具的企业文化,先进的管理理念,尽善尽美的品质追求,塑造独具魅力的旭天品牌。全体旭天人将继续秉承把品牌作为一种生命,把创意作为一种专业,把产品作为一种艺术,把服务作为一种责任的企业宗旨,发扬凝聚一心、开拓创新、诚信服务、合作共赢的企业精神,在以后的征程中不断探索新工艺,研发新产品,真诚服务好每一位客户,为客户筑路引航,增光添彩!
Shandong xutian identification Engineering Co., Ltd. was established in 1998 with a registered capital of 35 million and more than 260 employees. Its business scope includes the design, planning, production and construction of city image and logo system, brand planning, signboard light box, American and Chen display, antique plaque, landscape sculpture, atmosphere packaging, party building culture, urban space environment art, LED lighting lighting lighting and lighting steel structure engineering, etc.The service areas include government public construction facilities, high-speed railway, rail transportation, bank insurance, shopping malls and supermarkets, hotels and guesthouses, colleges and universities, scenic squares, factories and mines, real estate communities, medical institutions, office buildings, etc.The company is a one-stop service enterprise integrating research and development, planning, design, production, construction and maintenance.
After more than 20 years of development, Shandong xutian now has a self-built 9-storey multifunctional office building and two standardized production and processing plants with a total area of more than 18,000 square meters.The company has introduced several sets of advanced large-scale processing, installation and construction equipment, including metal numerical control laser cutting machine, large-scale metal plate shearing machine, numerical control bending shock arc machine, plasma cutting machine, professional metal plate punching machine, laser welding machine, numerical control acrylic plastic suction machine, numerical control mechanical engraving machine, inkjet photo machine, computer lettering machine, aluminum welding, brazing, tin welding, argon arc welding machine, aluminum alloy profile cutting machine, circular arc pressing machine, multifunctional screen printing equipment, UV flat plate printer, large-scale high-standard spray booth, product safety detection equipment, professional installation and construction machinery equipment, etc.
The project of Shandong Logo Cultural and Creative Industry Park, established by the president of Shandong Logo Industry Association, covers a total area of 138 mu, with a total construction area of more than 120,000 square meters and a total investment of 700 million yuan. Combine R&D, patent application, teaching, training and Industry-University-Research, gather high-standard enterprises in industry associations to settle in the park, and use the shared factory mode to build the industry's first intelligent shared factory logo industrial park.
Since its construction, the park has received extensive attention and support from all walks of life. At present, Xinjingcai (Shandong) Intelligent Science and Technology Industrial Park (Block 2) has officially passed the comprehensive acceptance and will be put into use soon; Shandong Logo Cultural and Creative Industry Park (Block 1) has completed the construction of the first phase of the project and entered the first phase of delivery.
Shandong xutian has always taken the promotion of urban space environment and visual image as its development direction, relying on its unique corporate culture, advanced management concepts, perfect quality pursuit and unique charm of Asahi brand.All Xu Tianren will continue to uphold the corporate tenet of taking brand as a life, creativity as a specialty, product as an art, and service as a responsibility, and carry forward the corporate spirit of uniting one heart, pioneering and innovative, sincere service, and win-win cooperation. In the future, they will continue to explore new technologies, develop new products, sincerely serve every customer, build roads for customers, and add luster!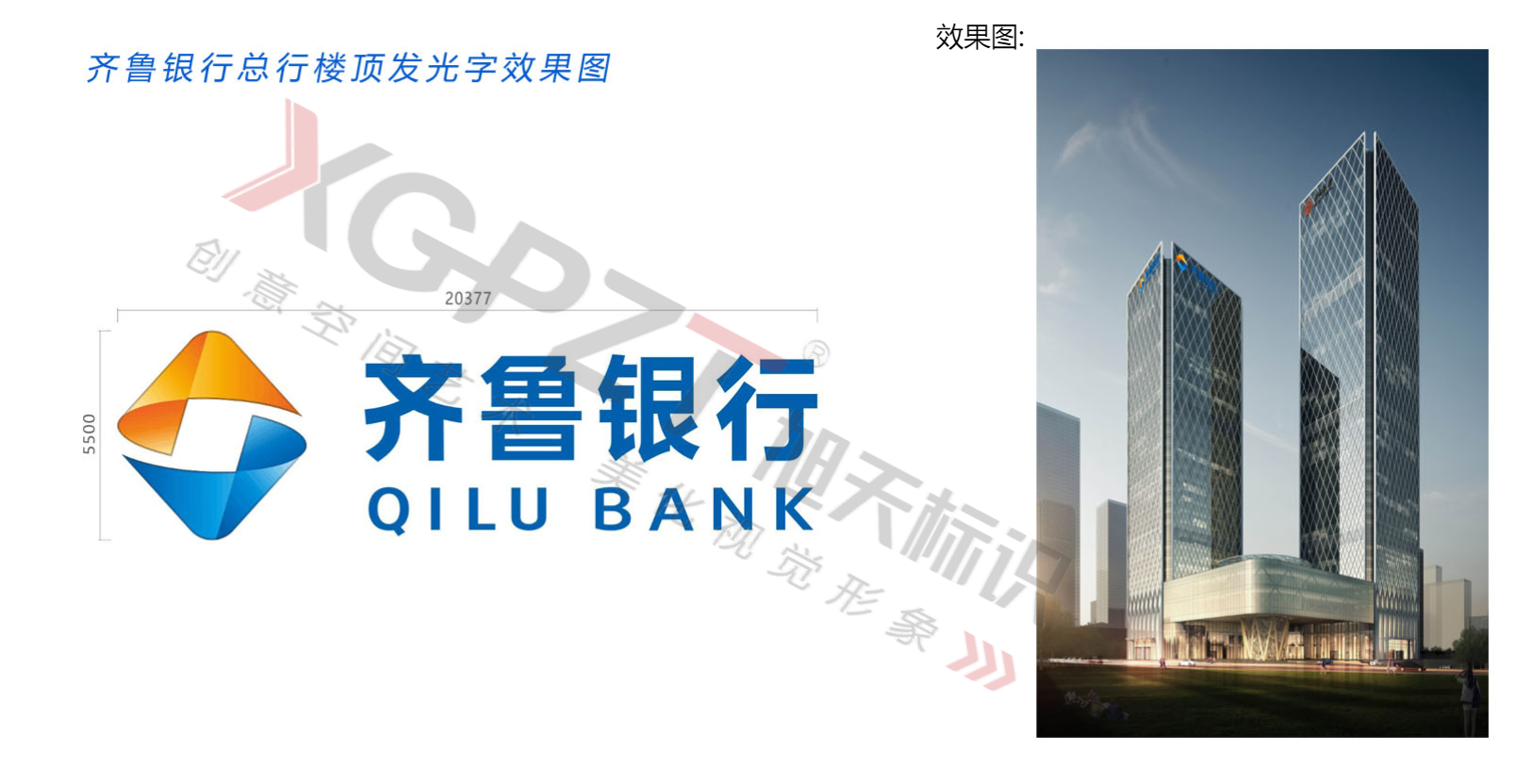 3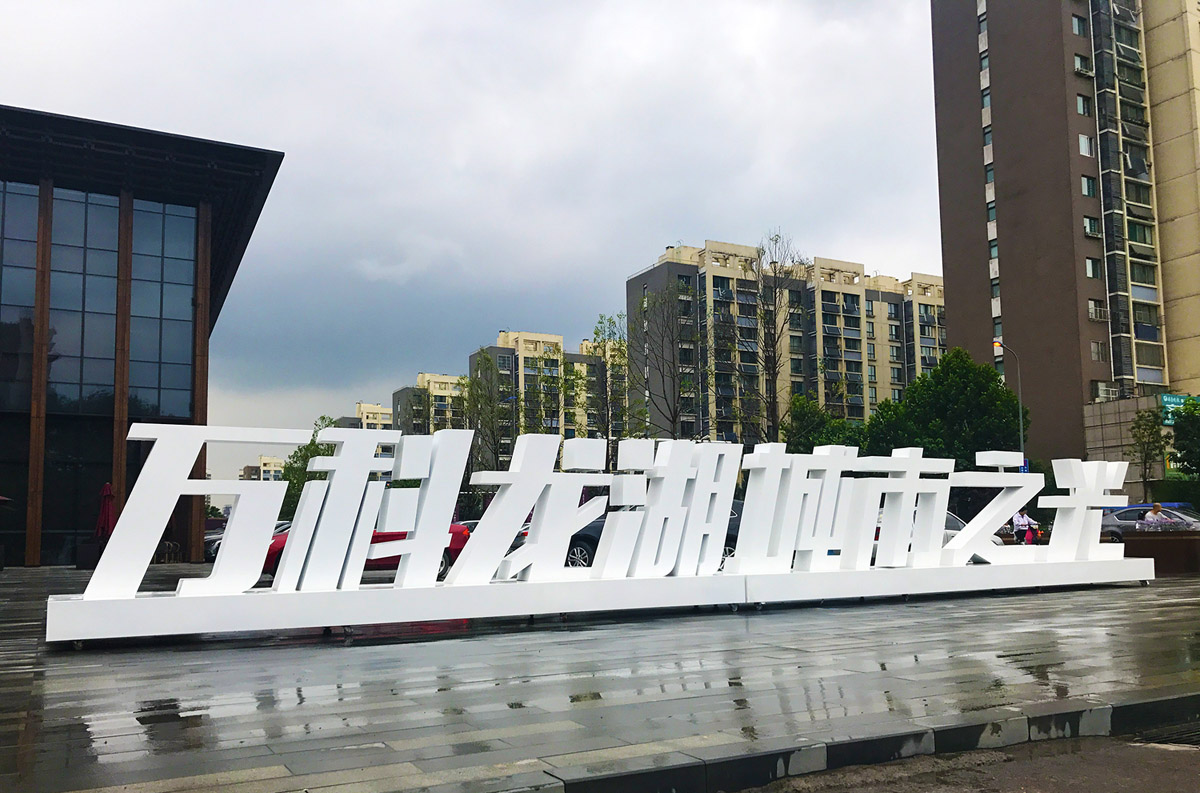 543
57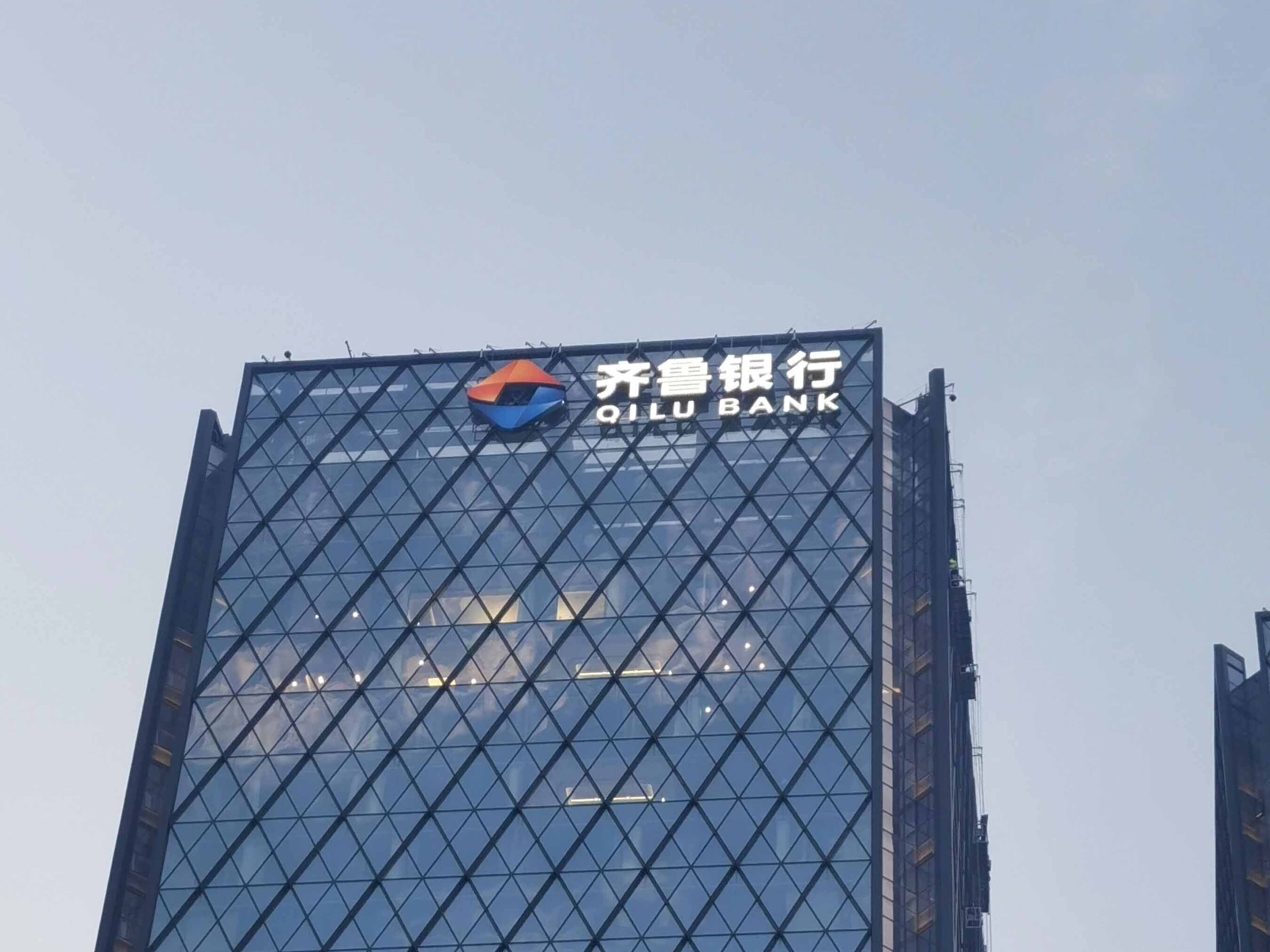 5
2